Existing Drivers
At Pertemps our training solutions have been built with your welfare and safety in mind. In this industry, whether you're brand new or have years of experience, change is always around the corner. It's our duty therefore to offer a training partnership that ensures the right training at the right time, to prepare you for any changes to come.
How can driver training benefit you?
Make your job easier
Makes work more efficient
Improve and build on your professional knowledge
Meet and greet other drivers in your community
Update you on latest road transport development
Keeps you legal on the roads with CPC Certification
And our training doesn't just stop there. We keep your best interests at heart by keeping you updated of any driving related legislations news, including EU driver regulations & WTR.
For further details about this and other training we offer, visit our dedicated Pertemps Driver Training website or please call us for a chat today on +44 (0) 1452 507 737.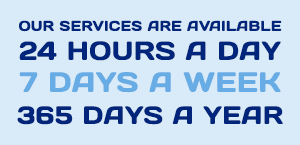 Find your nearest branch
Speak to one of our dedicated driving consultants at a branch near you
Search Now