New Drivers
Are you interested in a life on the road, but don't know where to start? Do you need help figuring out which courses and training you need, and what is available to you? The sky really is the limit at Pertemps.
Here at Pertemps we offer a range of training including:
Driver CPC
LGV C, C+E (HGV I, II)
Manual Handling
Yard Safety
Forklift Training
Shunter Training
Speed Awareness
Incident Management
License Acquisition
LGV / HGV Licence Upgrades
Fleet Upgrades
Training for the future
With the current shortage of commercial drivers nationally, we have never been more committed to closing the training gap with the offer of *Pertemps funded training. Our new national campaign called #GetBehindTheWheel aims at attracting more and more people into a driving career. That is why we are committed to providing training that encourages drivers to get behind the wheel.
Let us walk you through the complete training process; contact a member of our friendly team today or head over to the Pertemps Driving Academy website to find out more.
*Terms & conditions apply. Contact your nearest branch for more info.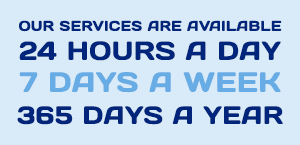 Find your nearest branch
Speak to one of our dedicated driving consultants at a branch near you
Search Now