Case Study: Kiran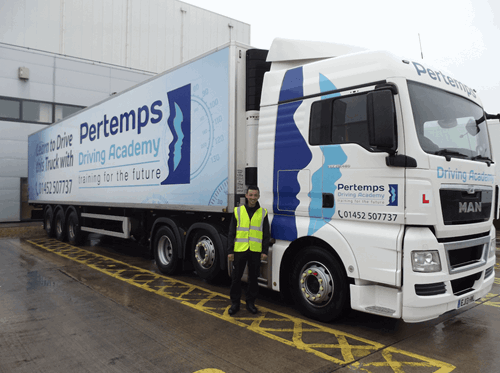 Pertemps LGV Driver, MOD (Reserve)
Class 1 LGV Driver, Class 2 Electrician in the Army Reserve
Having served for the Queen's Gurkha Signals for over six years, personal circumstances meant I unfortunately had to leave the Army in 2014. It was unexpected news but I kept calm and began planning for civilian life.
I had my full Class 1 license from the Army but didn't have that much experience in driving an articulated truck. I therefore decided to use my resettlement money to undertake a familiarisation course.
Even though I had a full Class 1 licence, I started driving Class 2 vehicles for various agencies to improve my confidence on the road. Whilst doing so, I heard about Pertemps and was surprised and delighted to hear about the free training programme that they run for LGV drivers with no commercial experience like me.
Without undertaking that training, I would not be able to enjoy my current career as a Class 1 HGV driver for Pertemps at Daventry. I will always thank Pertemps for giving me this opportunity.
I would encourage other ex-Army Regulars to think about commercial driving as a new career, especially those who are in the Reserves. The rewards for being a self-employed driver are excellent and the flexible hours, which vary from 8 to 15 hours a day, fit perfectly around Reserves training.
Becoming a self-employed driver is a fantastic option if you really want to progress your Reserve Army career, as it will give you the freedom to do the various courses, go on exercises, adventure training and other military events.
I have had a really great experience with Pertemps and will always be thankful for them helping me jump from a Class 2 to Class 1 driving job. I would also like to thank Pertemps for helping out all service personnel who want a commercial driving career on 'Civvy Street.'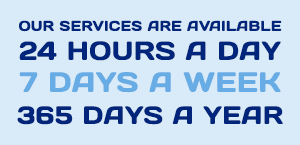 Find your nearest branch
Speak to one of our dedicated driving consultants at a branch near you
Search Now
MOD Driver Contacts
Darren Knight
H M Forces Liason Manager
Darren.Knight@pertemps.co.uk
07767 118963
Rebecca Thorn
H M Forces Liason Co-ordinator
Rebecca.Thorn@pertemps.co.uk
07767 118948