Case Study: Stephen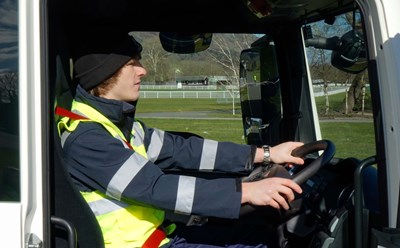 Stephen is currently employed on an assignment for T.K.Maxx, working as a HGV driver over their Christmas peak on an ongoing basis.
"My experience with Pertemps so far has been second to none. Having been registered with several other recruitment agencies in the past, Pertemps have truly been a breath of fresh air for me; at every encounter, they have communicated with me in only the most helpful, professional and friendly way. With other agencies, I often felt that their approach could be impersonal and incompetent; for example, I would often be assigned jobs, only to be cancelled on last minute. During one assignment, I was waiting at the depot for several hours before I was contacted to be told I was no longer needed. This was very frustrating for me, and it became a real concern as I greatly rely on these jobs to earn my wages.
I have only been with Pertemps for three weeks, and already I prefer them as a recruiter. Within just two working days of registering I was called and assigned a job with T K Maxx. With it being so close to Christmas, I have found this a really valuable opportunity. It is great knowing I won't have to worry about finances at such an important time of year.
It is not just their speed at which they have found me work that makes me prefer Pertemps as an agency, though. Every consultant who has been in touch with me has been very helpful and approachable, putting me at ease straight away. Not only this, but they have also done their utmost to help me overcome challenges in finding work; through various tasks such as offering practice job interviews as well as job inductions. You can tell that Pertemps really care about their clients as well as their candidates, which personally makes the world of difference to me. Even after starting my job, they have continued to offer me support and advice, through calling me personally to check how I am getting on in my new job assignment.
I would whole-heartedly recommend Pertemps as a recruitment agency; they are highly effective and make me feel incredibly valued."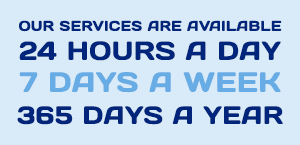 Find your nearest branch
Speak to one of our dedicated driving consultants at a branch near you
Search Now